Digimagaz.com – Are you ready to embark on an epic gaming adventure right from your Android device? If you're an avid mobile gamer or just looking to explore the latest and greatest Android games, you're in the right place. We've scoured the virtual world to bring you a list of the most sizzling Android games that are taking the gaming community by storm right now. Buckle up, and let's dive into this world of pixelated perfection and adrenaline-pumping action!
Hottest Android Games 2023, What's Sizzling?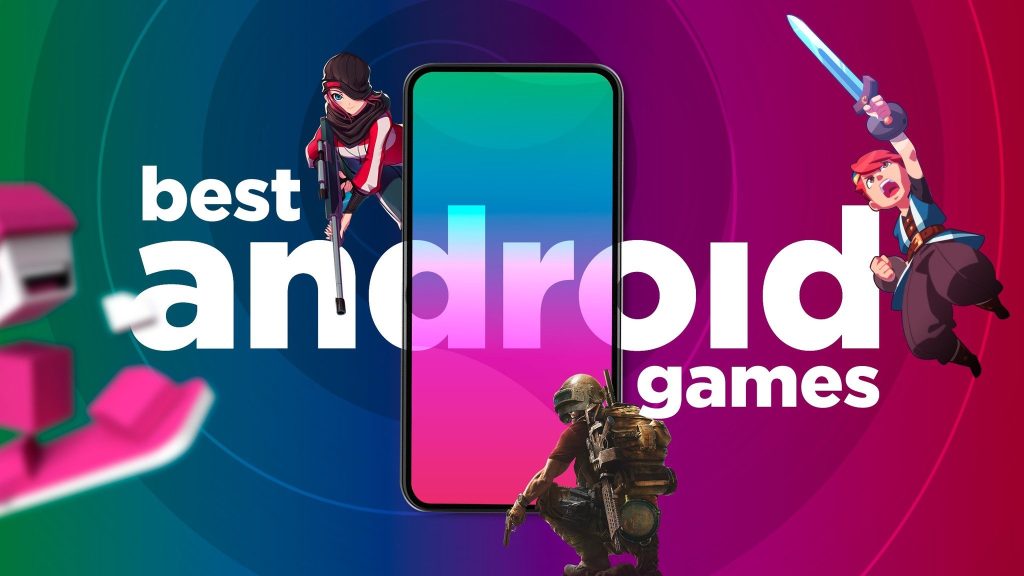 1.      Genshin Impact
If you're a fan of open-world RPGs and breathtaking visuals, Genshin Impact has got you covered. This game offers a vast world to explore, complete with elemental magic, epic battles, and intriguing characters. The best part? It's free to play!
2.      Among Us
This multiplayer gem has taken the world by storm. Put on your detective hat and work with your friends to identify the imposters among your crew. Suspicion and deception have never been this much fun!
3.      PUBG Mobile
The battle royale phenomenon continues to reign supreme. With its stunning graphics and dynamic gameplay, it's no wonder PUBG Mobile is still at the top of the charts.
4.      Minecraft
This sandbox game is an endless source of creativity and adventure. Build your world, mine for resources, and let your imagination run wild in this pixelated paradise.
5.      Call of Duty: Mobile
Experience intense first-person shooter action on your Android device. With various game modes and realistic graphics, it's like having a console in your pocket.
6.      Subway Surfers
For those who prefer a more casual gaming experience, Subway Surfers offers endless running, daring stunts, and beautiful world exploration. Try to outrun the grumpy inspector and his dog!
7.      Brawl Stars
A fast-paced multiplayer brawler that offers a wide range of game modes and unique characters. Team up with friends or go solo in this action-packed game.
Why These Games Are Heating Up
What makes these games so popular? It's a combination of factors that cater to different tastes:
1.      Stunning Graphics
Genshin Impact and Call of Duty: Mobile offer graphics that rival some console games, while Among Us and Subway Surfers keep things colorful and fun.
2.      Multiplayer Madness
Games like Among Us and Brawl Stars thrive on multiplayer interaction, providing a great way to connect with friends or meet new people.
3.      Open-World Exploration
Genshin Impact and Minecraft allow players to immerse themselves in expansive, open worlds, giving them the freedom to explore and create.
4.      Competitive Edge
PUBG Mobile and Call of Duty: Mobile provide that competitive rush that many gamers crave.
5.      Endless Fun
Games like Subway Surfers and Brawl Stars are designed for quick, casual gaming sessions, making them perfect for a break at work or while waiting for your morning coffee.
The gaming industry is evolving rapidly, and these games are leading the charge. They not only offer fantastic gameplay but also stunning visuals that can compete with some of the most high-end PC and console games. So, if you're looking for a gaming adventure on the go, these Android games should be at the top of your list. Don't wait; jump into the action and experience the gaming revolution that's happening right now!