Digimagaz.com – The Premier League for the 2023-2024 season is shaping up to be an exciting race for the Golden Boot, with surprising contenders emerging as top goal scorers. After Matchweek 7 concluded on Monday, October 2, 2023, local time, or early Tuesday morning in WIB (Western Indonesia Time), fans were treated to intriguing developments in the top scorer rankings.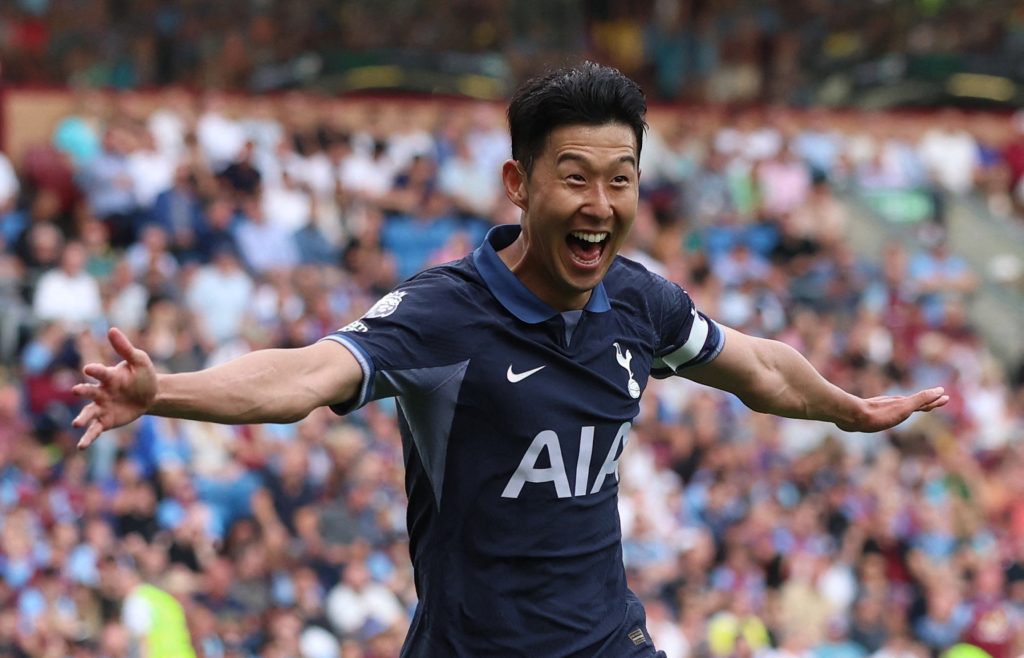 The closing match of Matchweek 7 featured Fulham facing off against Chelsea at Craven Cottage. Chelsea emerged victorious with a 2-0 scoreline, but the real story unfolded in the battle for the Golden Boot. Erling Haaland of Manchester City continues to lead the Premier League top scorer chart with eight goals this season. Despite failing to find the net in Manchester City's 1-2 loss to Wolverhampton Wanderers.
However, the Norwegian striker's lead is narrowing, thanks to the relentless efforts of Tottenham Hotspur's captain. Son Heung-min, who now boasts six goals in the league. Son Heung-min's goal tally increased following Tottenham's 2-1 victory over Liverpool. Surprise names from mid-table clubs are filling the top scorer chart for the Premier League 2023-2024 season as Haaland's lead shrinks.
Sitting beneath Haaland and Son is Jarrod Bowen of West Ham United. Who has managed to find the back of the net five times this season, securing the third position. Following Bowen, we have the likes of Odsonne Edouard from Crystal Palace and Evan Ferguson of Brighton and Hove Albion. Both with their fair share of goals. South Korean striker Hwang Hee-chan from Wolverhampton Wanderers has also made a mark with four goals to his name.
What makes Hee-chan's story even more captivating is that he was part of the South Korean team that faced off against Indonesia U-19 in the 2014 AFC U-19 Championship qualification. Indonesia U-19, led by Evan Dimas. Managed to defeat Hwang Hee-chan and his team 3-2, securing the top spot in their group. It's remarkable to see Hee-chan's journey from that defeat to becoming a key player for Wolves in the Premier League.
Furthermore, the Premier League top scorer list for the 2023-2024 season includes Alexander Isak of Newcastle United, Bryan Mbeumo of Brentford, and Bukayo Saka of Arsenal. Each of these players has contributed four goals to their respective teams' campaigns.
As the Premier League season progresses, we will see if Son Heung-min can continue to close the gap on Erling Haaland and potentially claim the Golden Boot. With medioker clubs producing prolific goal-scorers, this season promises to be a thrilling spectacle for football fans worldwide. The competition for the Golden Boot is far from over, and football enthusiasts will be eagerly following the performances of these top scorers in the coming weeks as the Premier League unfolds.