Digimagaz.com – Players come and go at Manchester United (MU). When new stars arrive, old players must bid farewell to Old Trafford. However, leaving MU is not solely driven by the arrival of new talents; various reasons force these players to embark on new adventures.
MU frequently brings in new players during transfer windows to keep their squad competitive. This trend continued under the leadership of Erik Ten Hag, including in his second season. Ten Hag has already brought in several players during the summer 2023 transfer window, such as Mason Mount and Andre Onana.
In addition to bolstering the squad, Ten Hag has also let go of several players in the summer of 2023. These players did not fit into the manager's plans and had to leave the Red Devils. Manchester United has a history of offloading players to other clubs over the years, but their departures are not always accompanied by success. Here are five former MU players who have encountered difficulties since leaving Old Trafford.
5 Stars Dimmed After Leaving Manchester United
1.      Edinson Cavani
Like Pogba, Edinson Cavani left Manchester United in the summer of 2022. He then joined Valencia on a free transfer. Cavani's stint at Valencia did not go smoothly. Injuries limited his appearances to just 28 matches in all competitions this season, contributing seven goals and two assists. Cavani has now moved to Boca Juniors in Argentina.
2.      Paul Pogba
Paul Pogba's contract with Manchester United expired in the summer of 2022. He left Old Trafford and returned to Juventus. The French midfielder has faced difficulties since departing from Manchester United. He has been plagued by injuries and made limited contributions to the Old Lady. Most recently, Pogba faced a doping test failure.
3.      Jesse Lingard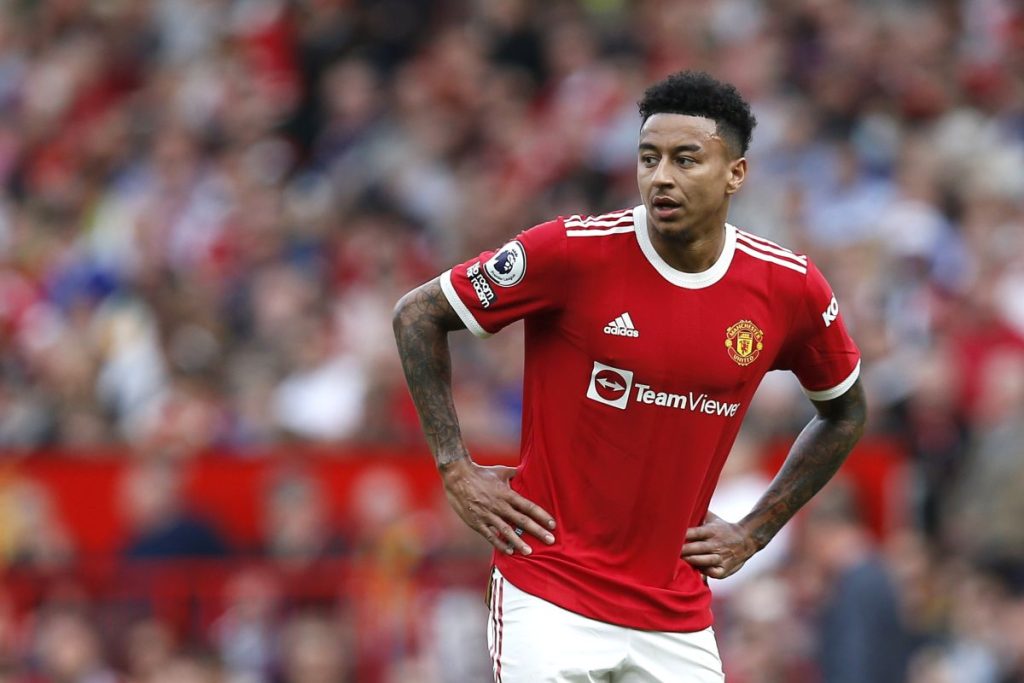 Jesse Lingard played only 16 Premier League games in his last two seasons at Manchester United. He moved when his contract expired last summer, signing with Nottingham Forest shortly after leaving Old Trafford. However, his transfer to the City Ground did not go as planned. Lingard failed to score a single goal in the Premier League for Forest. His contract expired in the summer of 2023, and he remains without a club as of now.
4.      James Garner
James Garner excelled during his loan spell at Nottingham during the 2021/2022 season, helping Forest secure promotion to the Premier League. Nevertheless, Garner decided to leave Manchester United in the summer of 2022, joining Everton permanently. However, injuries limited Garner's appearances, and he played only 18 times in the 2022/2023 season, contributing just one assist.
5.      Daniel James
Daniel James was surplus to requirements when Cristiano Ronaldo returned to Manchester United in August 2021. The Welsh international then joined Leeds United. James played regularly for Leeds last season. However, the 25-year-old was loaned to Fulham in the summer of 2022. He made just 29 appearances for Fulham, with the majority coming from the bench. Currently, he is back at Leeds United.
These five players, once associated with the Red Devils, have faced various challenges in their careers since leaving Manchester United. As they embark on new journeys with different clubs, they seek to overcome obstacles and rediscover their best form on the football pitch. MU continues to evolve, both in terms of incoming and outgoing talent, under the management of Erik Ten Hag.